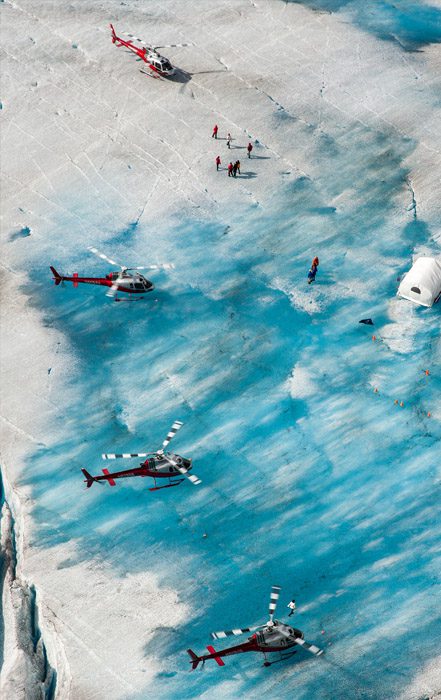 Juneau Glacier Tours
Helicopter tours and dogsledding on the famous Mendenhall Glacier.
More Info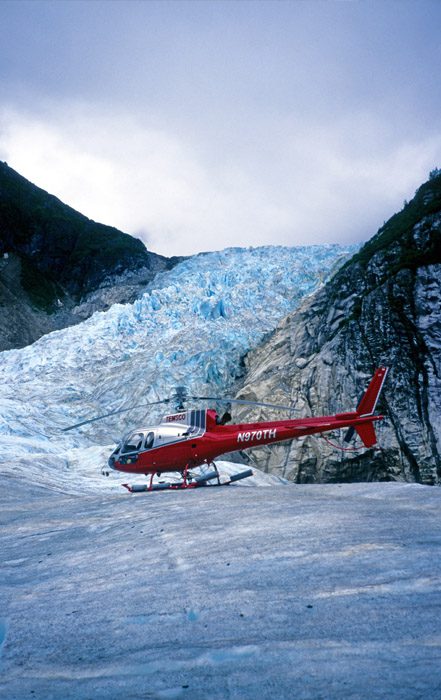 Skagway Glacier Tours
Glacier and Dog sledding tours in Alaska's historic gold rush town of Skagway.
More Info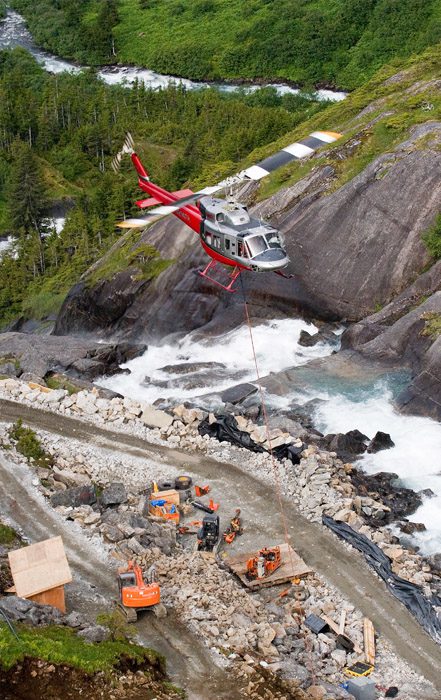 Charter & Contract Services
Supporting your aviation needs with highly skilled professionals and a diverse fleet of helicopters. Serving Alaska since 1958.
More Info