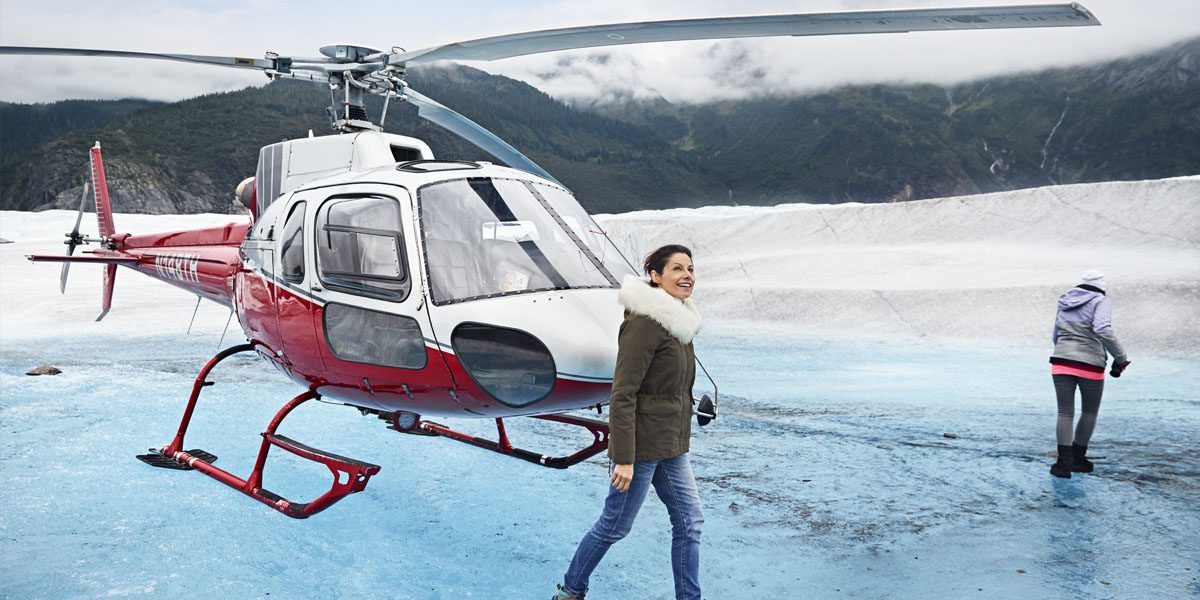 Take in all of the beauty Southeast Alaska has to offer on this once in a life-time helicopter tour to the Mendenhall Glacier.
Duration:   Approx. 2.25 Hours
Activity Level:    Moderate
Tour Dates:    May-September
More Info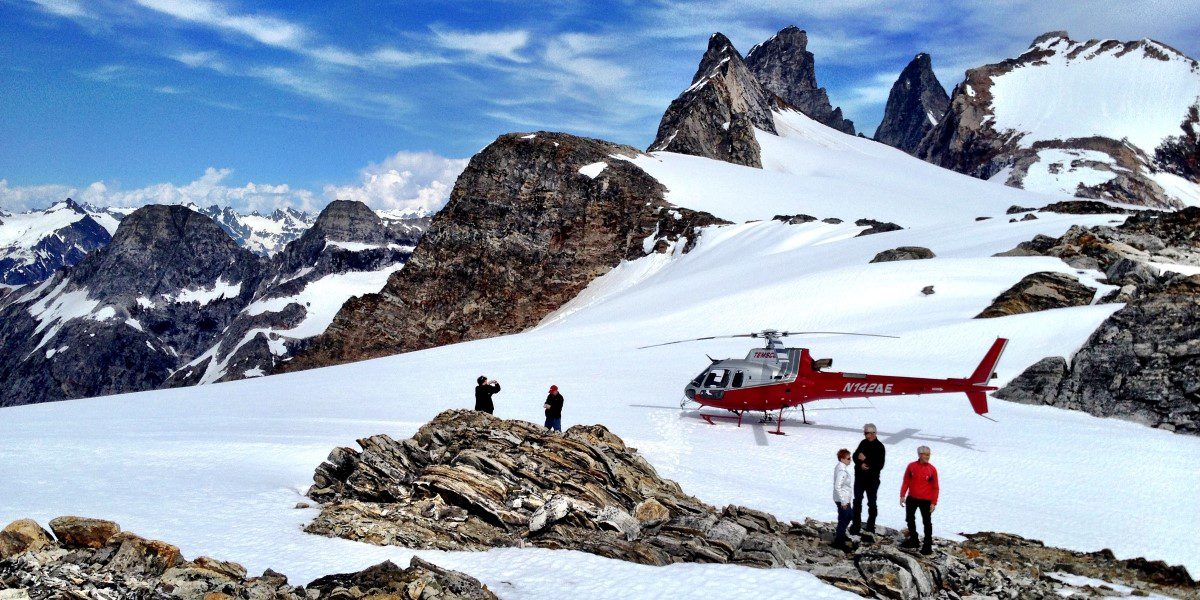 With two different glacier landings and the pilot as your guide, this tour is a one-of-a-kind personalized experience.
Duration:   Approx. 2.75 Hours
Activity Level:   Easy
Tour Dates:    May-September
More Info