TEMSCO (an acronym from the words: Timber, Exploration, Mining, Survey, Cargo Operations) was founded in 1958 in Ketchikan, Alaska. Founder of TEMSCO and Alaska Aviation Pioneer, Ken Eichner proved that helicopters were an invaluable tool for the rugged and remote terrain of Alaska. He became the President of the company in 1965. Eichner built the company into one of the most successful helicopter companies in Alaska.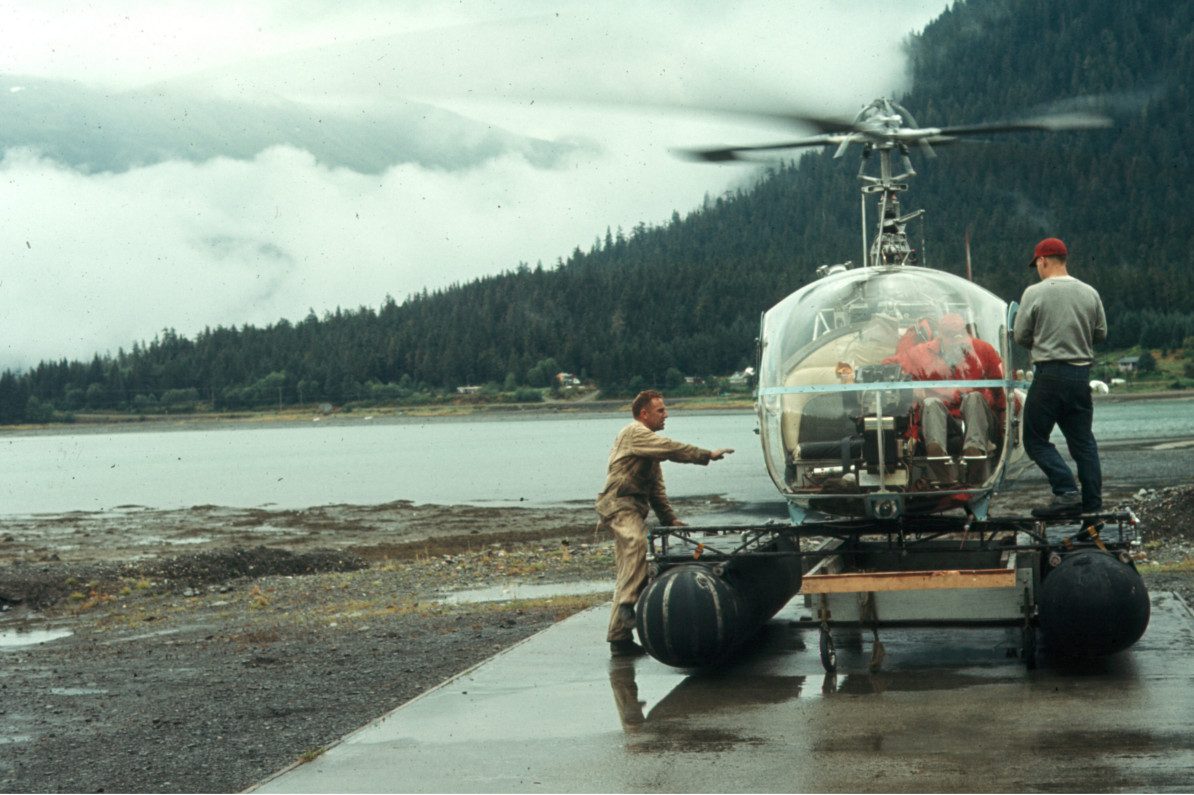 Ken Eichner received his Commercial Certificate in 1960 followed by a Rotorcraft rating in 1962. Flying mining support, forestry, radio repeater construction, powerline construction, crew transport, and cargo flights Ken Eichner and the other pilots of TEMSCO Helicopters supported Southeast Alaska's Communities with their fleet of aircraft. Eichner also initiated the development of the Ketchikan volunteer Rescue group. This volunteer organization was instrumental in many difficult rescues.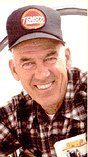 TEMSCO Helicopters services tourism, hospital transport, firefighting, international, and other growing markets. Since Ken Eichner's retirement in the early '90s TEMSCO continues his vision of service and dedication to the community. Ken Eichner's grandson is now Chief Pilot at TEMSCO Helicopters, Inc. helping to ensure the wisdom and practical knowledge is passed down to new generations of TEMSCO Pilots and Mechanics and ultimately making the safety and job efficiency a priority for TEMSCO's Customers.