TEMSCO's helicopter fleet has grown to reflect the needs of our charter and contract customers. From light helicopters to medium category helicopters, TEMSCO has a large fleet of aircraft to suit your needs.
TEMSCO Helicopters, Inc. relies on a fleet of MD-500D's known for their agility and reliability in the field, the Airbus A-Star AS350 B2, and AS350 B3 for light to medium external loads, fire contracts, and cargo/crew transports as well as other charter work. The twin-turbine Bell-212 and Bell 214B1 for heavy lifting and large crew and cargo transport.
Each helicopter can be configured to carry internal or external cargo. TEMSCO Helicopters' experience in the helicopter contract and charter market is an asset when trying to find the best solution for your helicopter needs.
TEMSCO Helicopters, inc. is a Bell Helicopter and MD Helicopter Service Center. Our aircraft are maintained to the highest levels.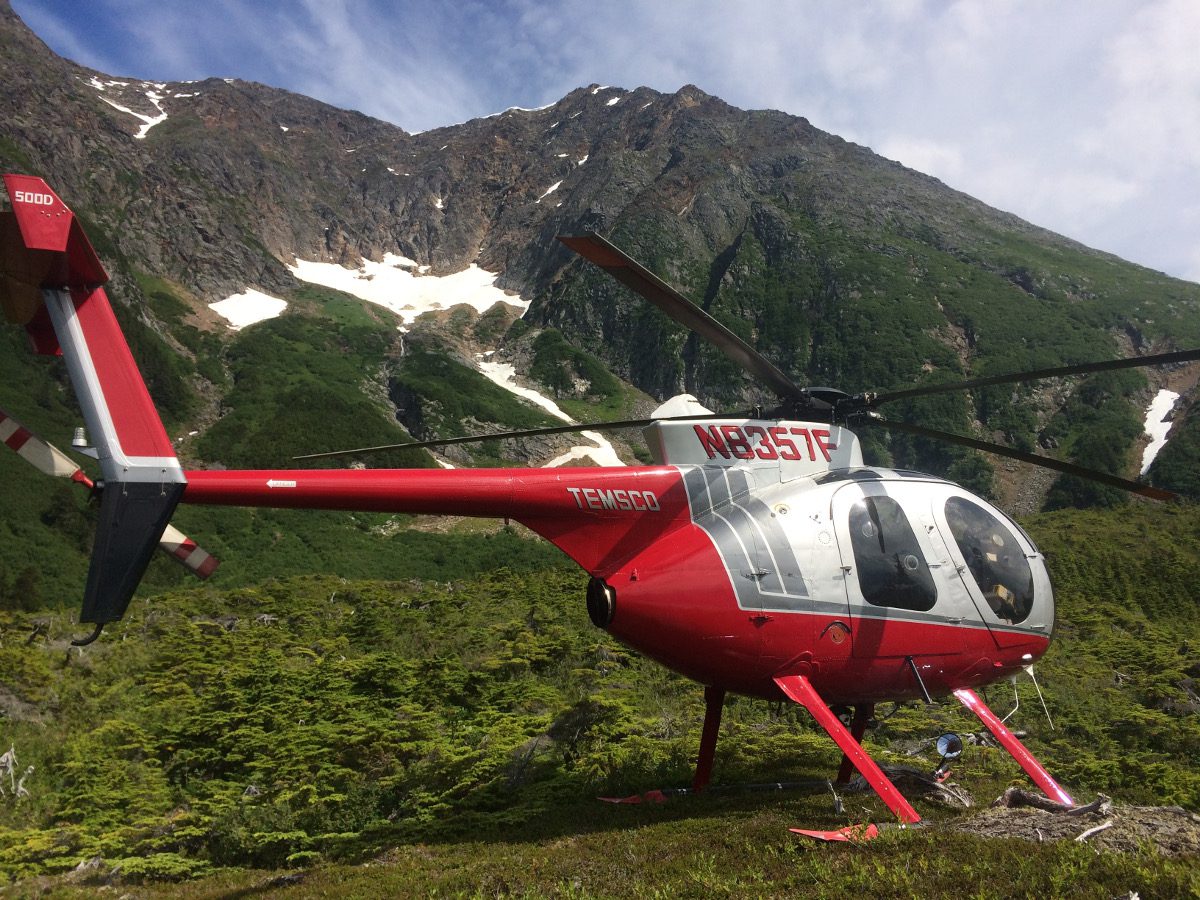 MD 500D
Small, maneuverable helicopter. Excellent at getting into smaller, confined areas and precision work. 3 – 4 passengers. Max External Load: 600 – 900 lbs.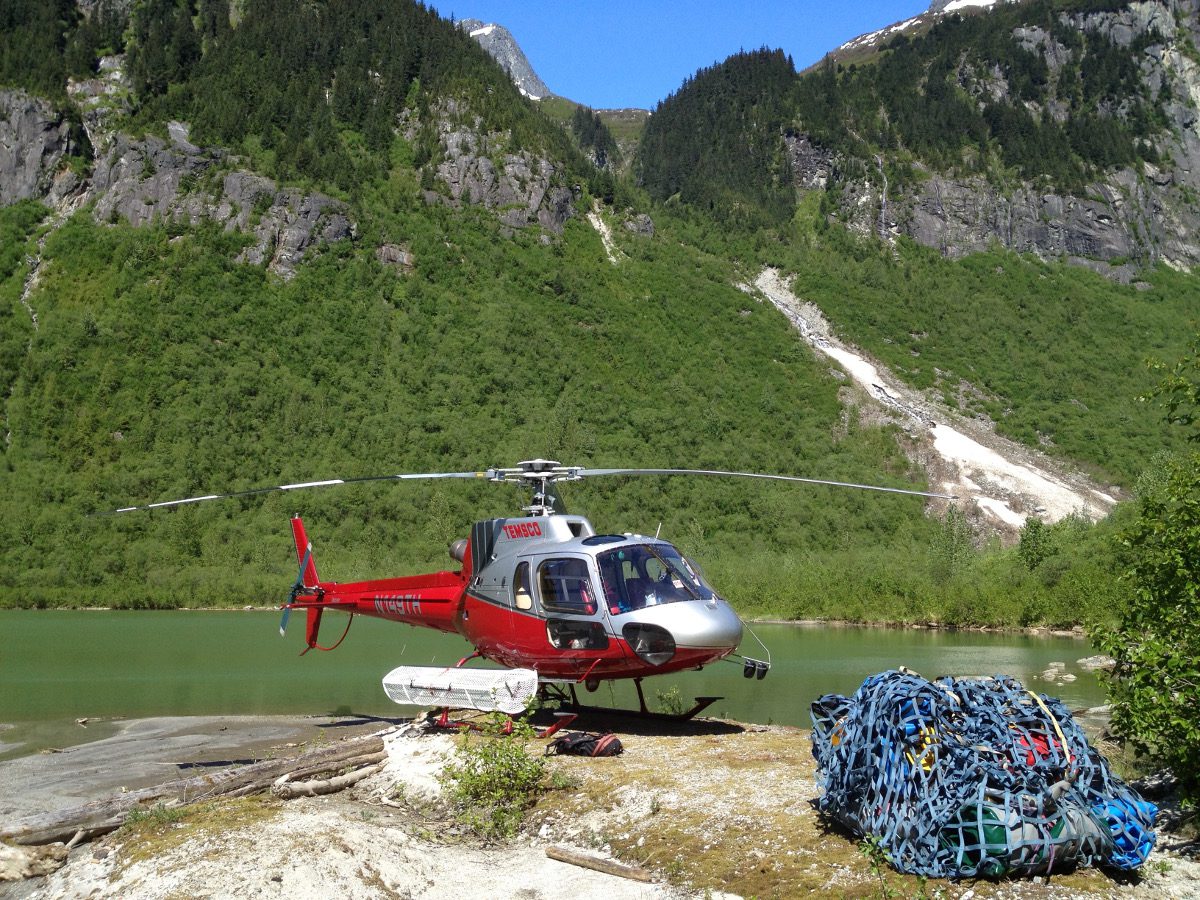 Airbus AS350B2
Larger engine version of the Astar series. Good lift capabilities and high altitude performance over the BA model. 5 – 6 passengers. Max External Load: 1,400 – 1,800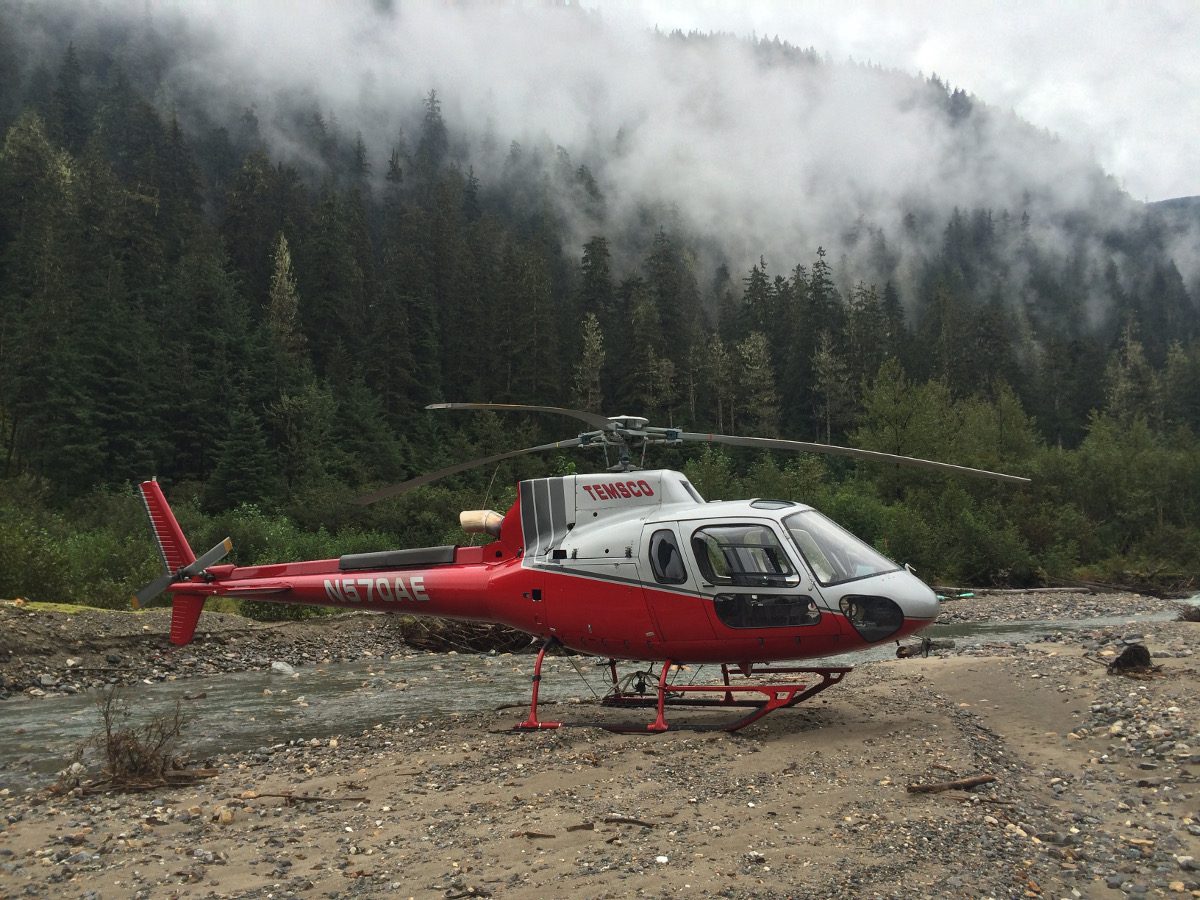 Airbus AS350B3
Larger version engine over the B2 Astar. Excellent lift capabilities even up at altitude. One of the strongest light helicopters on the market. 5 – 6 passengers. Max External Load: 2,400 lbs.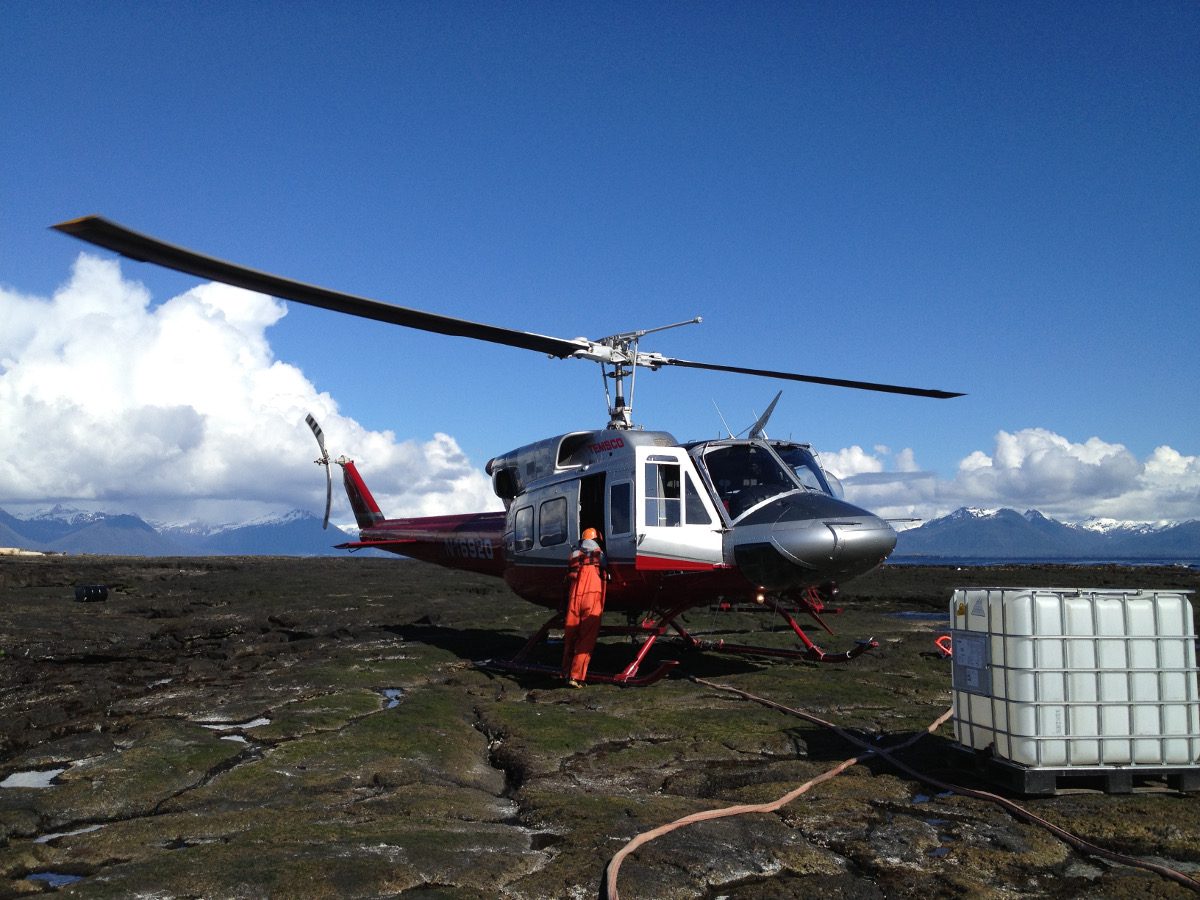 Bell 212
Well proven helicopter design. Twin engine safety and performance. Large internal area for cargo and passengers. 9 – 12 passengers. Max External Load: 3,000 lbs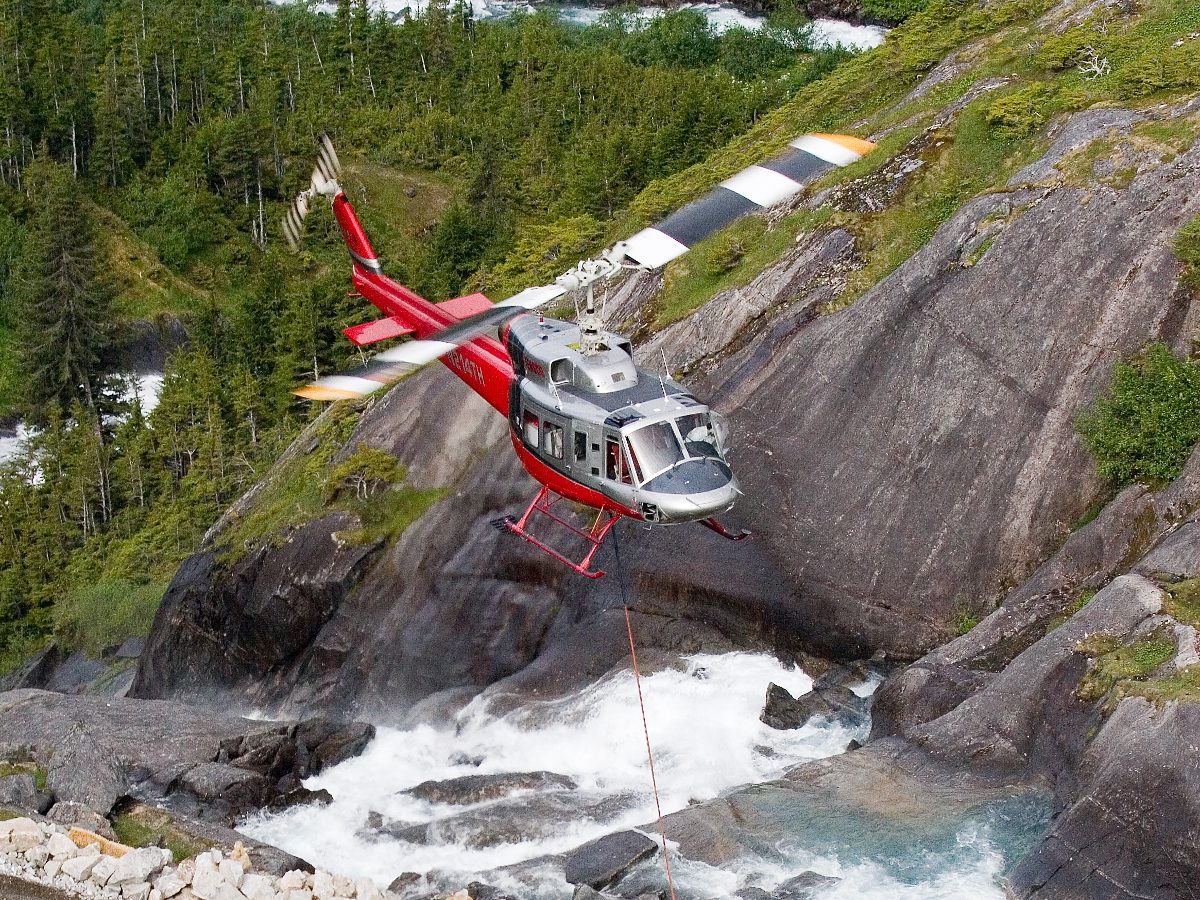 Bell 214B1
6,000 lbs external load capable (5,500 lbs for precision sets). Large internal area for cargo and passengers. 9 Passengers. Max External Load: 6,000 lbs