Trek through the wild Alaskan backcountry with an experienced local naturalist at your side.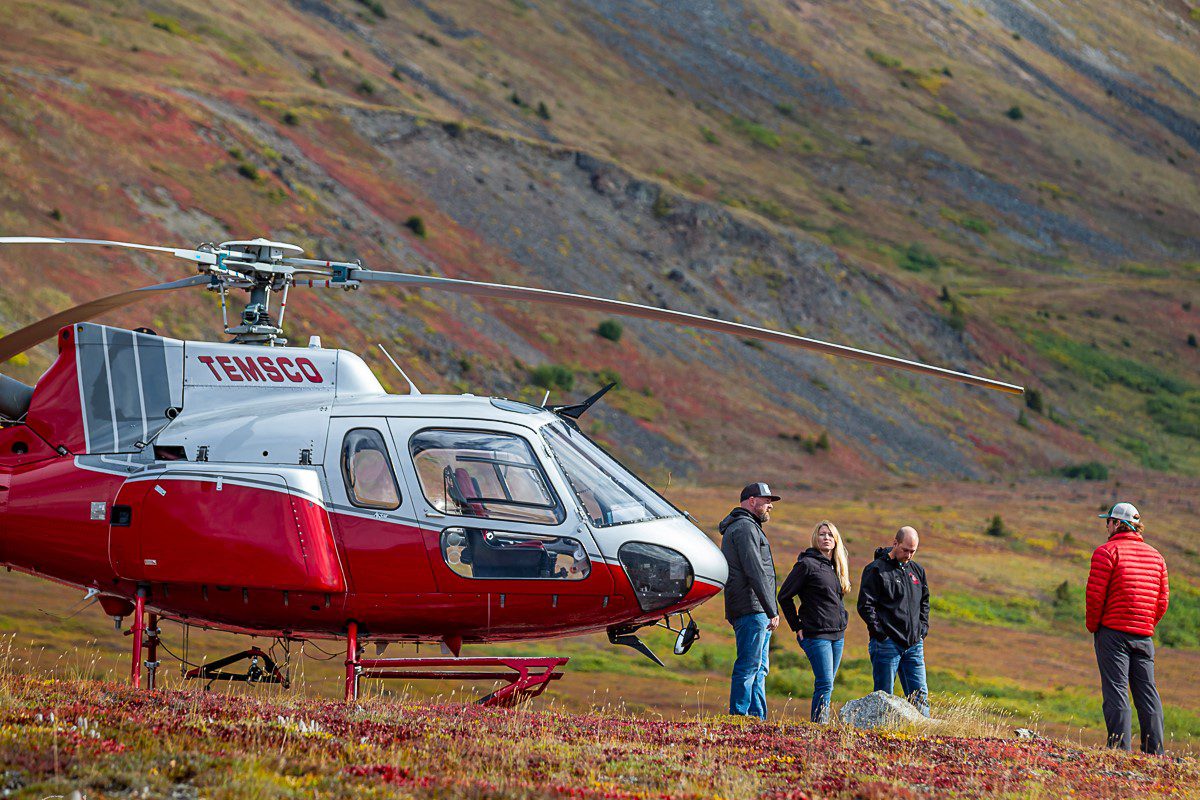 Trek through the wild Alaskan backcountry with an experienced, local naturalist at your side. On this tour, you'll explore remote areas that are normally a full day's hike away. Immediately after lifting off from our private riverside heliport,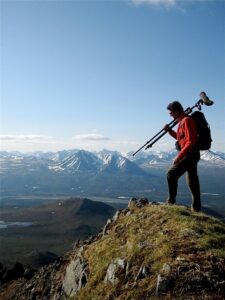 you will take in the breathtaking birds-eye view of the remote Alaskan wilderness. An exhilarating flight will bring you to our hiking area located just beyond the boundaries of Denali National Park. Once there, your guide will lead you on a gentle tailor-made trek above the tree line. Your naturalist guide will extend knowledge on local flora and fauna, and if you're lucky – catch a glimpse of the wildlife in person. The hike will leave you with unforgettable views of rolling tundra and alpine ridgelines. This tour is limited to small groups in order to accommodate varying levels of mobility and guest desires.
SPECIAL NOTES
---
Tour includes approximately 15 minutes of flight time with 3-3.5 hours of tundra exploration
Helicopter drop-off and pick-up in a remote area approximately 10-15 miles away from our heliport.
Guided hike with expert introduction to the wildlife and plant life in the Denali area.
This is a gentle hike- guests must be able to walk steadily on uneven terrain for up to 3.5 hours. Please come prepared with comfortable walking shoes, warm layered clothing, rain gear, sunglasses, camera, water, and snacks in a small daypack. Tundra over-boot, and supplemental rain, wind and cold gear provided.
---
Duration:   Approx. 5 Hours
Activity Level:    Moderate
---