TEMSCO Helicopters Inc. operates tour bases in Juneau, Skagway, and Denali. Positions vary between bases.

Please email your resume and application to the base you wish to apply to.
Seasonal Staff Application
(The tour season operates from May to mid October. Must be 18 years old by July 2023 to apply.)
DOWNLOAD SEASONAL STAFF EMPLOYMENT APPLICATION
You must have Adobe® Acrobat® Reader® installed on your computer to download the application. Download Acrobat Reader Here
JUNEAU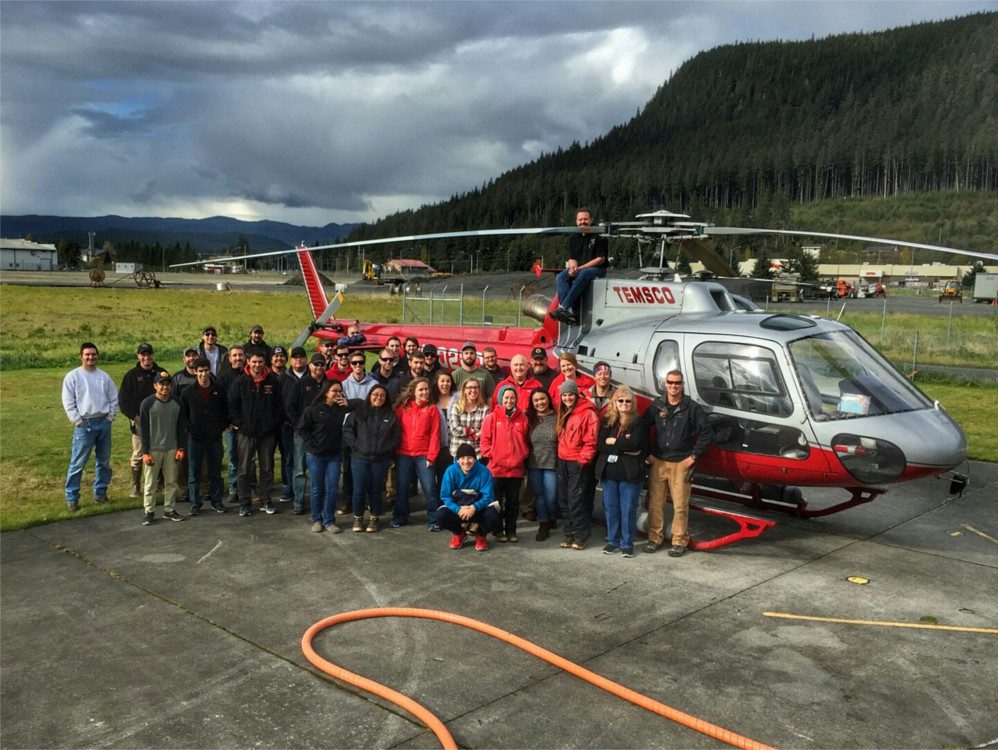 SKAGWAY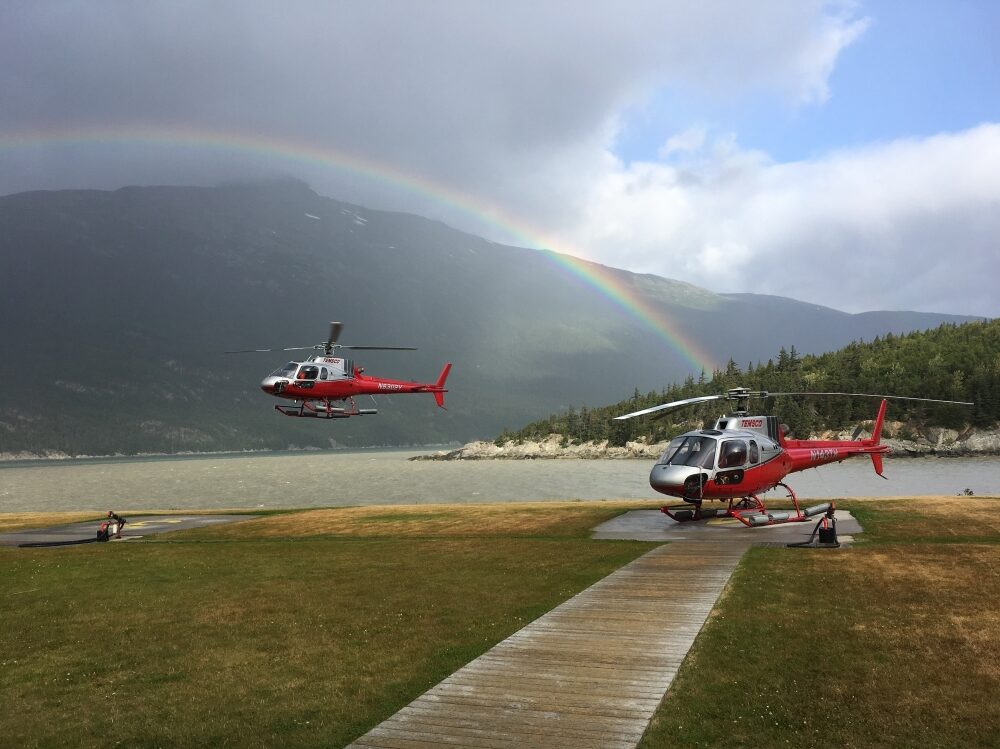 *Housing Provided
DENALI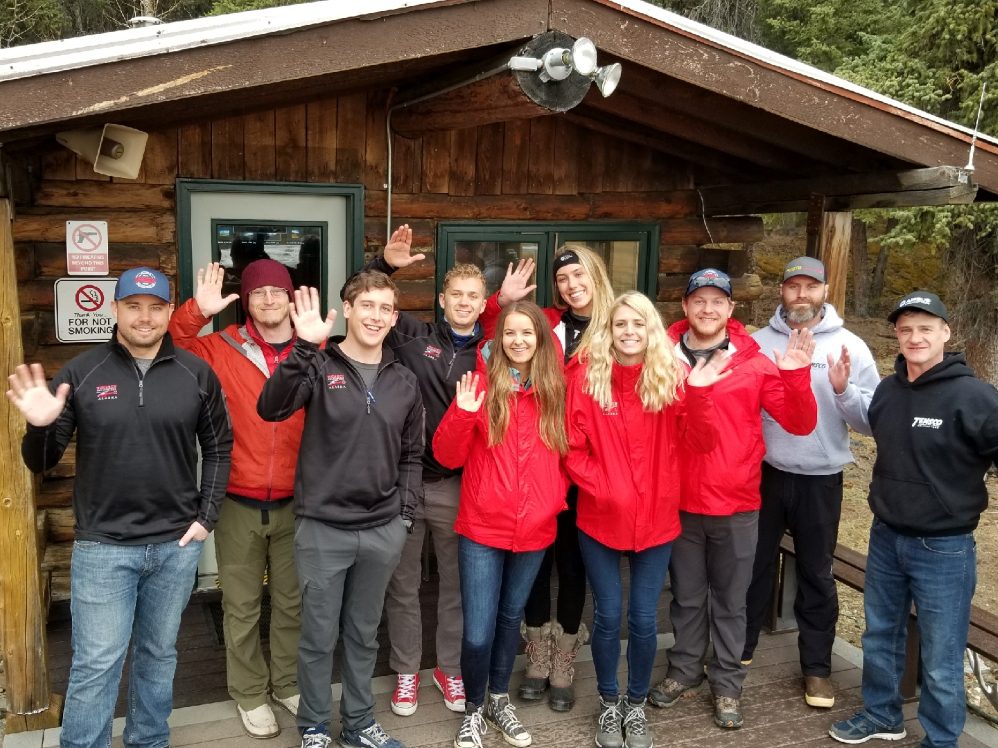 *Housing Provided
This position is the first and last person to interact with our guests, and therefore play an important role in their experience. Your main responsibilities include transporting guests, outfitting them for their tour, presenting safety information, fueling the aircraft, assisting passengers on and off helicopters, answering phones, taking payment, and other assigned tasks. With having a small crew, each employee will be cross-trained for both positions.
---
EQUAL OPPORTUNITY EMPLOYER
TEMSCO Helicopters, Inc. is an equal opportunity employer, which does not discriminate in employment based on race, age, color, sex, religion, national origin, or other protected classification including disability or handicap.
EMPLOYEE SAFETY
Safety is the highest priority at TEMSCO Helicopters. This priority applies to all aspects of our flight operations and additionally to the health and well-being of our employees. TEMSCO Helicopters continues to follow mandates set by the Center of Disease Control, the State of Alaska, and TEMSCO's Director of Safety. We are continuously monitoring the situation and assessing our company policies to ensure safety. TEMSCO has implemented specific policies and procedures in response to Covid-19. Some of our best practices include, but are not limited to, access to personal protective equipment and sanitation products and anonymous reporting channels for safety concerns.